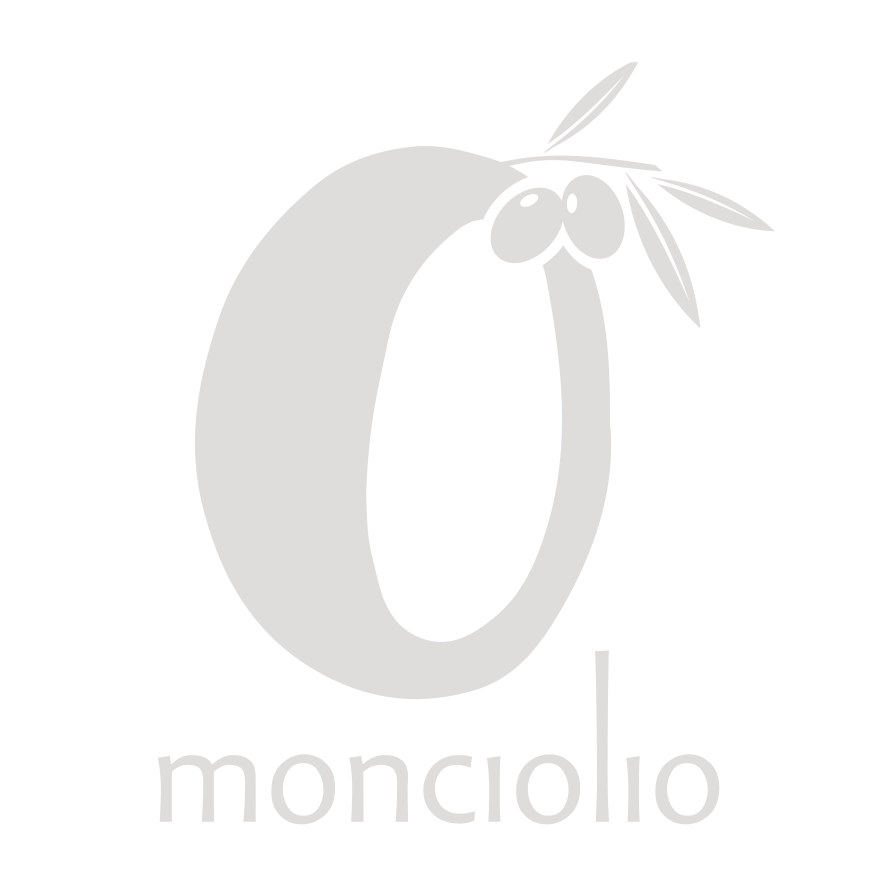 Produced and bottled in the heart of Tuscany, Italy, this superior-quality Extra Virgin Olive Oil is an organic blend of the most common types of Tuscany's olives trees: Frantoio, Leccino and Moraiolo.
This outstanding cold-press EVOO has a vibrant green color with an intense yet balanced savory flavor containing notes of pepper and fresh chestnut.
Application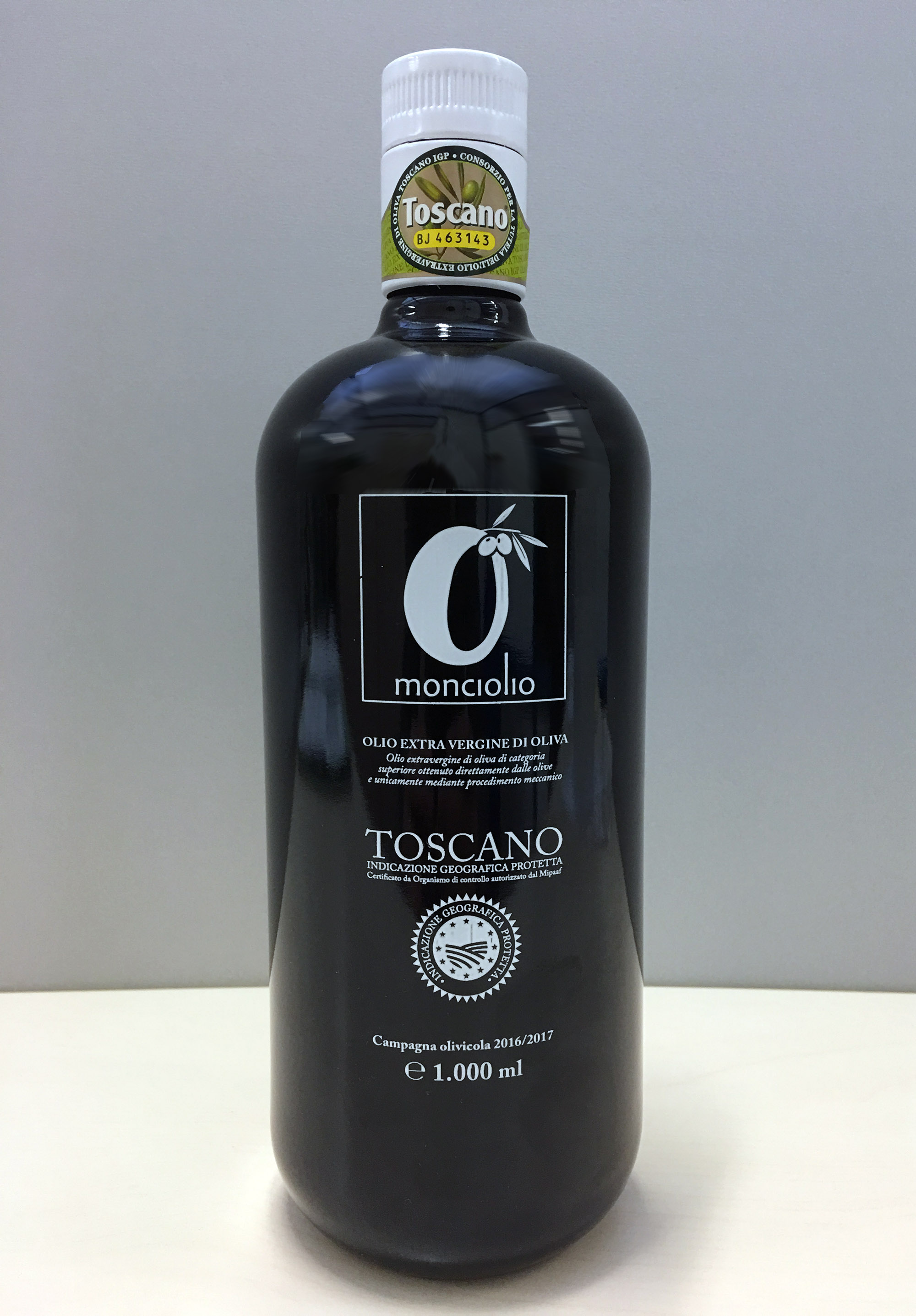 monciolio™, a Tuscan Extra Virgin Olive Oil, is the perfect enhancement for your salad, tomato sauce, bread or fine meats.
It is a healthy and tasty way to enrich and benefit your nutritional health or can be a well received gift for the person who enjoys cooking.
Top of Page ↑
Legacy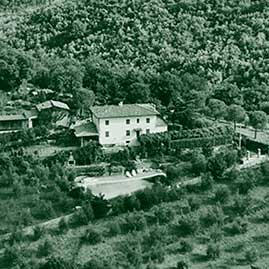 We owned and managed the azienda agricola "La Fraschetta" for generations, overseeing all stages of production to ensure that the final product monciolio™ reaches the highest levels of quality.
We believe in an organic and natural lifestyle. We believe in the motto "we are what we eat". That's why our olive juice is fresh squeezed in less than 48 hours after the olives have been picked to ensure absolute freshness and taste quality.
Come to visit us! We are located just a mile from the medieval village of Moncioni. "La Fraschetta" is surrounded by Olive trees and a lush Chestnuts forest.
Contact us!
Where we are
Top of Page ↑